October Networking Mastermind: Let's Connect and Get Going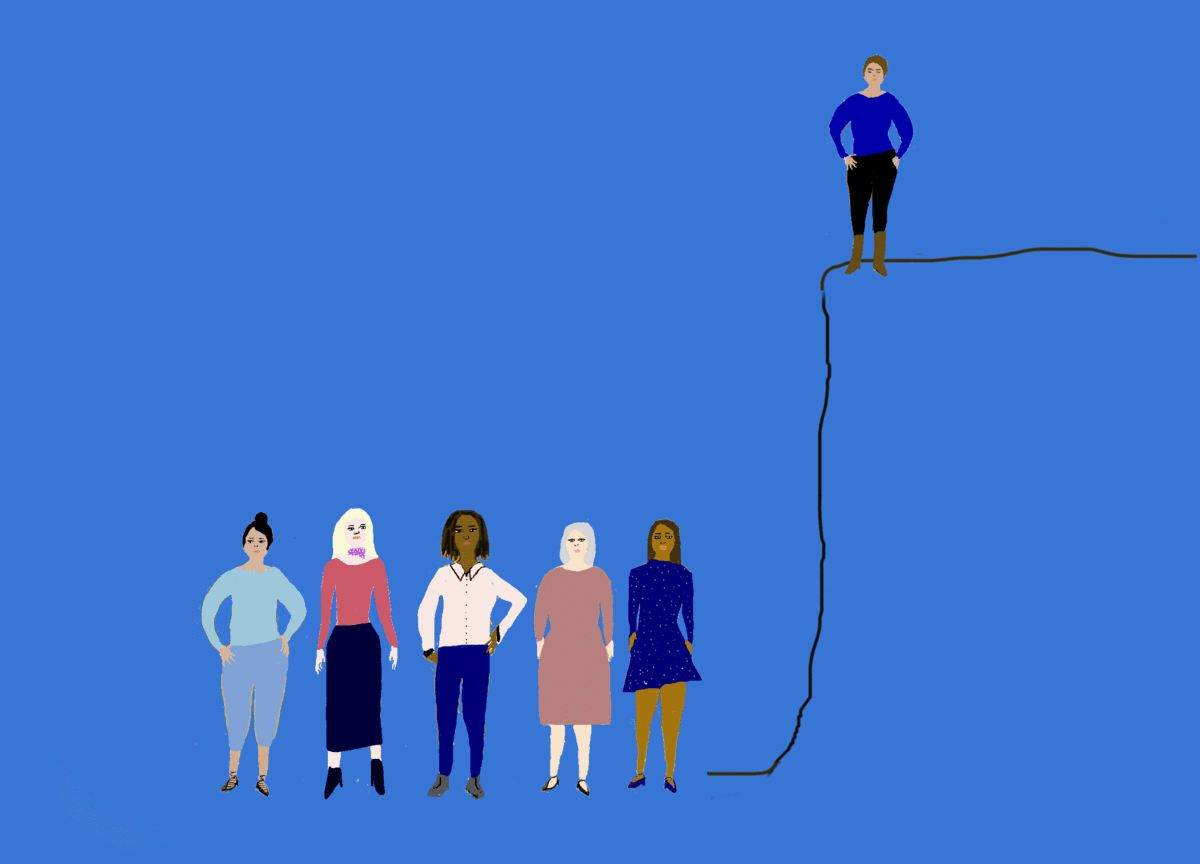 October Networking Mastermind: Let's Connect and Get Going
Join us for 4 live, virtual sessions — Thursdays in October at 8:30pm.
Are you looking to foster a connected tribe of colleagues and comrades? Looking to advance your career or grow your business, but don't know where to start? Are you feeling lonely, isolated, or stuck? Does the word "networking" make your skin crawl?
Master the art with us.
If those questions are striking a nerve, join us for 4 weeks of virtual, small-group sessions specifically designed to help you improve your networking game through learned skills, with the support of people and new friends just like you.
Beginning on October 3rd, we will offer four weeks of group coaching to 10 people who want to really master the art of networking, and how to leverage existing and new connections to gather valuable insights. Networking can seem slimy or tedious, but it shouldn't! At its core, networking is about interviewing people and really listening, so that you can find your tribe, learn more about career prospects and new business ventures, and come away from these interactions feeling energized and empowered.
Join us in this intimate community to overcome your fears, harness the energy of the group and take action to move one step closer to your vision.
In each live, virtual session, we will facilitate guided discussion to help every participant identify clear goals and craft an action plan to execute before the next session.
In addition, we'll share resources to keep you grounded and clear, subscribing to the truth that we cultivate the areas in our life on which we focus our intentions.
Let's get going, together.
See what other participants had to say:
"I'm in the process of seeking out new opportunities to grow and transform my freelance photography work into a sustainable and profitable business [and] I found this class to be extremely helpful and engaging."
-Kelly DeAngelis, Photographer

"Just being with a group of people in a similar place in their lives was both helpful and inspiring."
-Anonymous, Fitness Entrepreneur

"Inspiration, camaraderie, the motivation to keep at the baby steps."
-Kelsey Steinhauser, Hospitality and Photographer